5 Practical Uses For LED Garage Canopy Lights
02/18/2023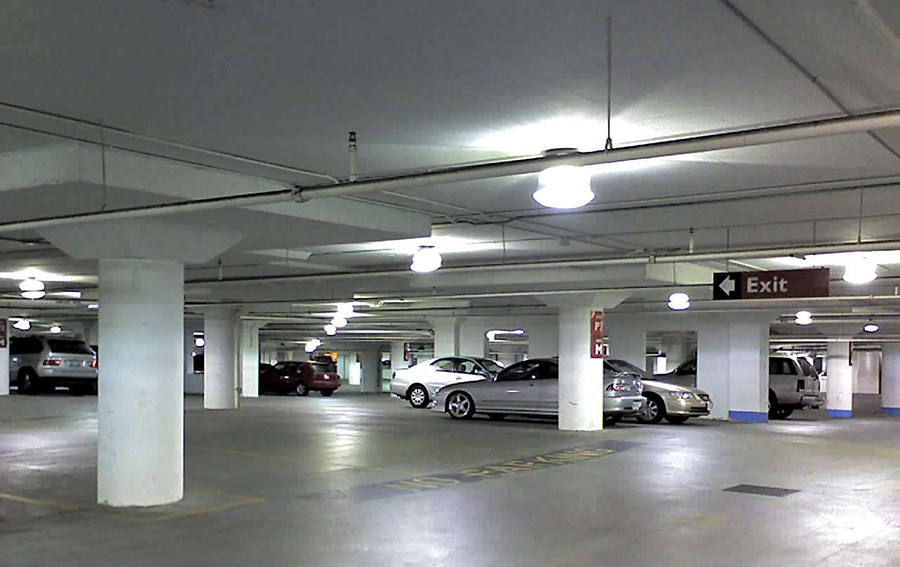 For all the places sunlight does not reach—buildings without windows, walkways blocked from the sun by big buildings, areas that are used at night, etc. While LED canopy light deliver bright illumination capable of filling small and large spaces alike with natural appearing light.
Canopy light fixtures are used in industrial locations, such as warehouses and manufacturing facilities, to light up walkways and aisles, and they are used for residential purposes to illuminate garages, backyard spaces, storage areas and closets, and workshop areas.
1.Small Garages or Carports
LED garage canopy lights can be multi-purpose for small garages and carports. The bright light produced by LED garage canopy lights can help deter potential intruders from entering properties they are not welcome. The lights can help people navigate their way through or within garage and carport areas, as well.
2.Outdoor Walkways, Areas, and Canopies
For those late summer nights when people aren't quite ready to call it a night just because the sun sinks down, LED garage canopy lights are perfect for outdoor walkways, backyard canopies, and yards around houses. With the installation of LED garage canopy lights, families can continue entertaining family and friends outside into the late hours of the night—let the kids play outside a little longer or cook a barbeque at 9 p.m. Just because the sun is gone, outdoor recreation doesn't have to stop.
3.Storage Areas, Small Warehouses, and Indoor Closets
For small spaces around the home, such as storage rooms and closets, or warehouses with ceilings lower than 15-feet, 40-watt LED garage canopy lights deliver quality illumination that mimics natural sunlight. 40-watt LED garage canopy lights provide consistent bright light so every nook and cranny in small spaces is filled.
LED Garage Canopy Lights Supplied by Superior Lighting
Guanke Tech supplies LED Garage Canopy Light fixtures in 20, 40 and 80 watts. Different wattages are recommended based on ceiling height and size of space; however, all of the garage canopy lights offered by Guanke Tech are suitable to replace old incandescent lighting.
For small areas, such as the examples list above, Guanke Tech recommends 40-watt LED garage canopy lights. These lights are ideal for 12-foot ceilings and spaces with dimensions of 10-feet by 10-feet. For larger spaces, such as big warehouse, manufacturing facilities, large garages, or hotel canopies, Guanke Tech suggests 60 or 80-watt LED garage canopy light fixtures.
4.Large Garages and Hotel Canopies
Guanke Tech recommends purchasing 60-watt LED garage canopy lights for buildings with ceilings that are 15 to 25 feet high. 60-watt LED garage canopy lights can replace HID warehouse fixtures up to 250 watts.
5.Manufacturing Facilities and Big Warehouses
For spaces that have ceilings between 25 and 35 feet, 80-watt LED garage canopy lights are strongly advised. If the lights are used to illuminate warehouse aisles, then the lights should be installed every 20 or 25 feet in order to ensure sufficient lighting. 80-watt LED garage canopy lights are suitable to replace 250-watt HIDs.
The Many Advantages of LED Garage Canopy Lights
LED garage canopy lights have an average lifespan of 50,000 hours and are virtually maintenance free. LED garage canopy lights from Guanke come with a 5-year warranty.
Buy LED Garage Canopy Lights Today with Guanke Lighting
Visit Guanke to view our selection of LED garage canopy lights in more detail. If you have questions about which lighting solution is right for your application, then do no hesitate to contact our knowledgeable lighting professionals. Call us at 86-755-57165559 or E-mail us seo@guankeled.com.