Application Of LED Canopy Light
02/18/2023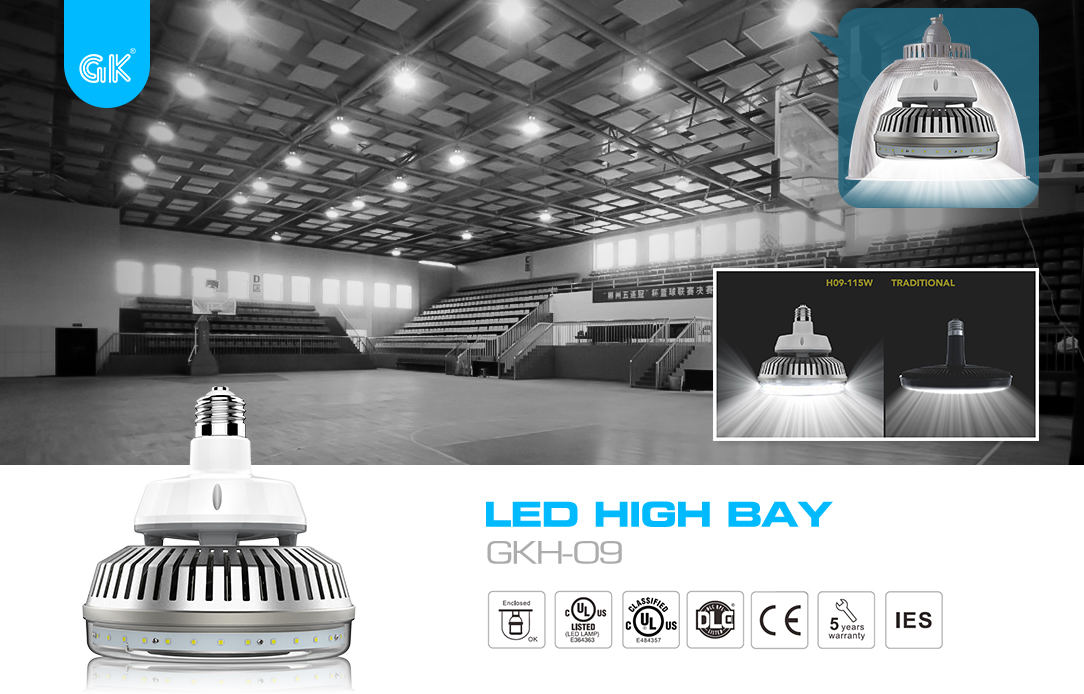 Choose the LED Corn Bulbs or interated lighting for LED canopy light according to your requirments.
Where are be used for?
Generally, the standard and photocontrol LED canopy lights is widely used for security lighting, parking garage lighting, gas station lighting, low-bay warehouse lighting, drive-thru lighting, and more. Using powerful LEDs, the light fixtures emit 9,000 lumens of bright natural white light.
The advantages of LED canopy light:
The 100-watt LED canopy lights are equivalent replacements for 400-watt metal-halide (MH) fixtures but are designed to last three times longer. A photocontrol option is available to lengthen LED life span even further. The tork light-detecting sensors are designed to save energy by turning the light fixtures off during daytime hours. Shoppers can choose either a 120V AC or 208-277V AC tork sensor for the photocontrol fixtures.
Choose only LED Corn Bulbs or Integrated Lighting?
You can purchase the LED Corn Bulbs only, then find the weatherproof in your local then assemble it by yourself or shop the integrated LED canopy light from the vendors. While for the LED corn bulbs, itself have reached IP64 rating. As for proof, these weatherproof LED lights are constructed of dark bronze die cast aluminum housings and shatterproof polycarbonate lenses. The LED canopy lights operate within a wide 90-277V AC range. Each surface-mount LED canopy light is equipped with a Mean Well constant-current driver as well as side and rear knock-outs that allow for various wiring options. A hassle-free five-year warranty fully protects against factory defects and malfunctions.
Please choose the suitable type LED lighting according to the local electricity current and the demand you ask. If you have any other questions, please contact our LED lighting expert not hesitate by phone+86-755-27165559 or E-mail to seo@guankeled.com.