What Do You Think About Guanke Lighting?
02/18/2023
In 2008, we Guanke Lighting started our company in Shenzhen, from this moment, we keep working hard, never give up, and our mission is to be global professional lighting top brand.
We strive to make every customer experience a positive one — Our customers agree . . .
"Thanks to Guanke Lighting for a nice job on the project in CA. Light levels were exactly as we designed, material was shipped BEFORE the target date and our customer is very happy. The retro-fit market is a corporate directive for US and I am looking forward to closing more projects with GK."
—Customers from CA USA.
Thanks for the assistance in getting the lights to me promptly, the lights look great and make a huge difference. We want to show you the projects like below.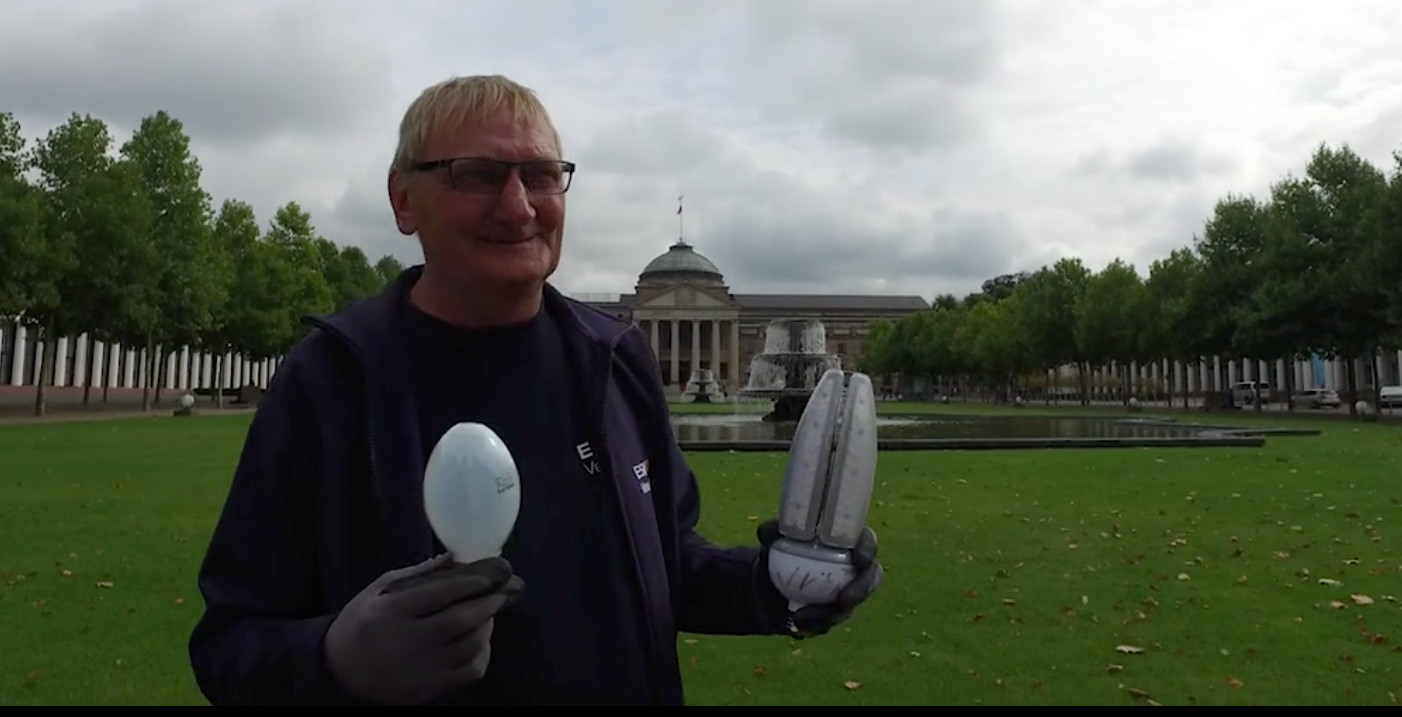 —Customers from GER.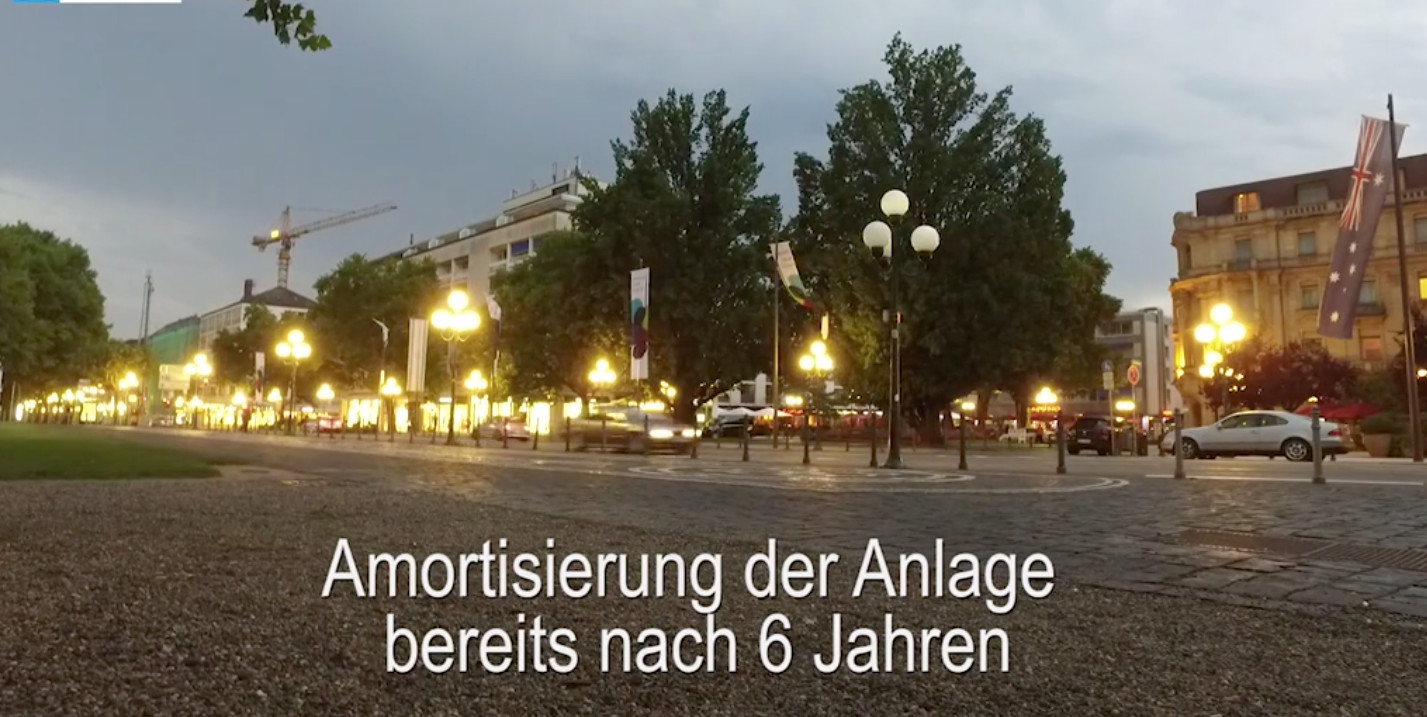 I strongly suggest working with GK. I have been worked GK from 2011, and I am always satisfied with their service and support, as well their products.
—Customer from USA.
"Our company group used thousands of GK's corn light annually. GK produces the highest quality retro-kit on the market today and delivers this great product to us in a timely manner no matter when. The product delivered is always packaged in the most productive and sturdy way, allowing us to stay on track and get the job done on time.
GK products stand alone in this market, and we would not use any other led corn light, we are very happy with the performance and service that GK continues to provide every day."
—Customer from SPAIN.