GKS28 Plus dark sky friendly lamp
02/18/2023
With the development of society and science, lots of traditional lamps have been replaced by LED. Such as HID, MHL, HPS, HQL, Mercury and CFL. Nowadays, we can see lots of LED street light solution in different cities. Some are LED light all in one, but some are only replacing the old traditional lamp (HID, HPS, CFL and Mercury etc) by LED bulb in road way, wall pack, post top, parking lots, garden, hotel and so on. Feedback by market, the best replacement solution /retrofit is the LED corn light. We also have the same problem is reduce the light pollution in the dark sky.
We are a factory supply high quality with over 10 years production and project work experiences. And about our with the feature as follow:
1.Wide lighting beam-angle.
2.Perfect design with similar dimension.
3.Energy-saving. 3~5 times replacement.
4.High lumen efficiency
For the lighting pollution, we also have smart LED corn light design. GKS28 Plus with cUL, cUL classified, DLC, CE, RoHS approved. Best application: Residential street lighting or road way, such as the fixture with traditional lamps, like post-top, pole light. 125W HQL replace, 175W Metal halide replace, 250W HPS replace. Anyway as long as you have the HID retrofit from 50W - 250W, the dark sky friendly lamp design GKS28 Plus will meet your request to reduce the light pollution in the residential area, also not limited to the commercial lighting.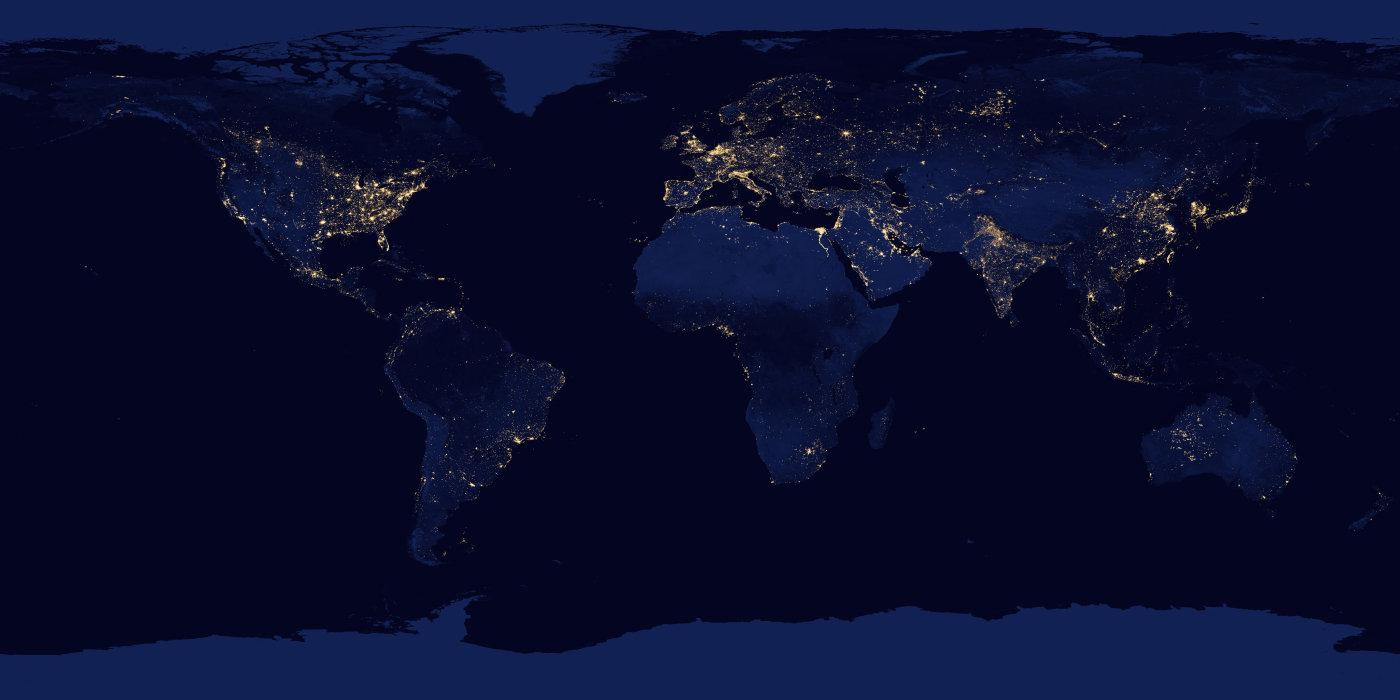 (Picture from https://www.ledvance.com/news-and-stories/stories/light-pollution/index.jsp, Light pollution: Distribution and solution)
As light pollution increases, opportunities to observe the Milky Way are also threatened.
Light Pollution in HID retrofit market, please try GKS28 Plus dark sky friendly lamp.
Hope you like our this dark sky friendly lamp GKS28 Plus in your coming HID replacement project.
While you are confused which HID retrofit product is better, please come and visit our website www.szguanke.com, We do also supply 12W/15W/18W/19W/20W/24W/27W/30W/36W/40W/45W/50W/54W/60W/63W/80W/100W/110W/115W/120W LED corn light product for your 50W - 500W HPS/HID/Metal Halide lamp replacement solution.